Sampling has long been a highly effective sales and marketing method utilized by businesses in all types of industries. But how has sampling persisted in the age of social media and digital marketing?
Why do brands offer free samples?
Whether you are checking out of Sephora's online site or perusing around a local farmer's market, it is hard to miss all of the opportunities to claim free samples and testers.
Sampling has remained a popular avenue for businesses to drive trial and increase awareness of their products and general offering.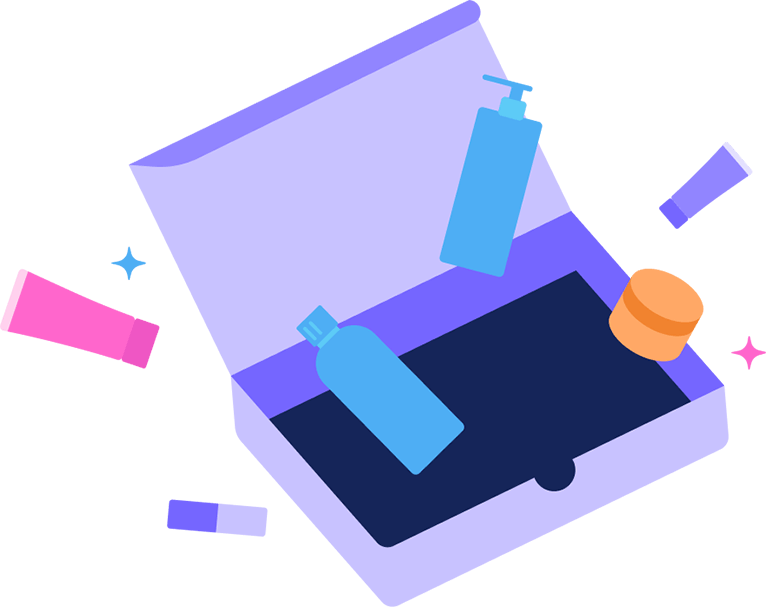 From digital subscription trials to physical deluxe samples, sample types and sizes may vary but the ultimate goal remains the same – allowing consumers to try out your product or service so that they can hopefully be convinced to purchase or subscribe!
In addition to driving trial, sampling can also allow for brands to generate reviews and collect feedback on their products. According to research collected by the consulting firm, McKinsey, there is a 270% greater chance of sale if the product or service has strong reviews or ratings. 
What do brands get from product sampling?
Through reviews collection, brands can syndicate consumers' feedback to their online sites and other retailers that also offer their products. Brands will even use survey responses and written reviews in marketing and promotional material to convince the next consumer to try their product out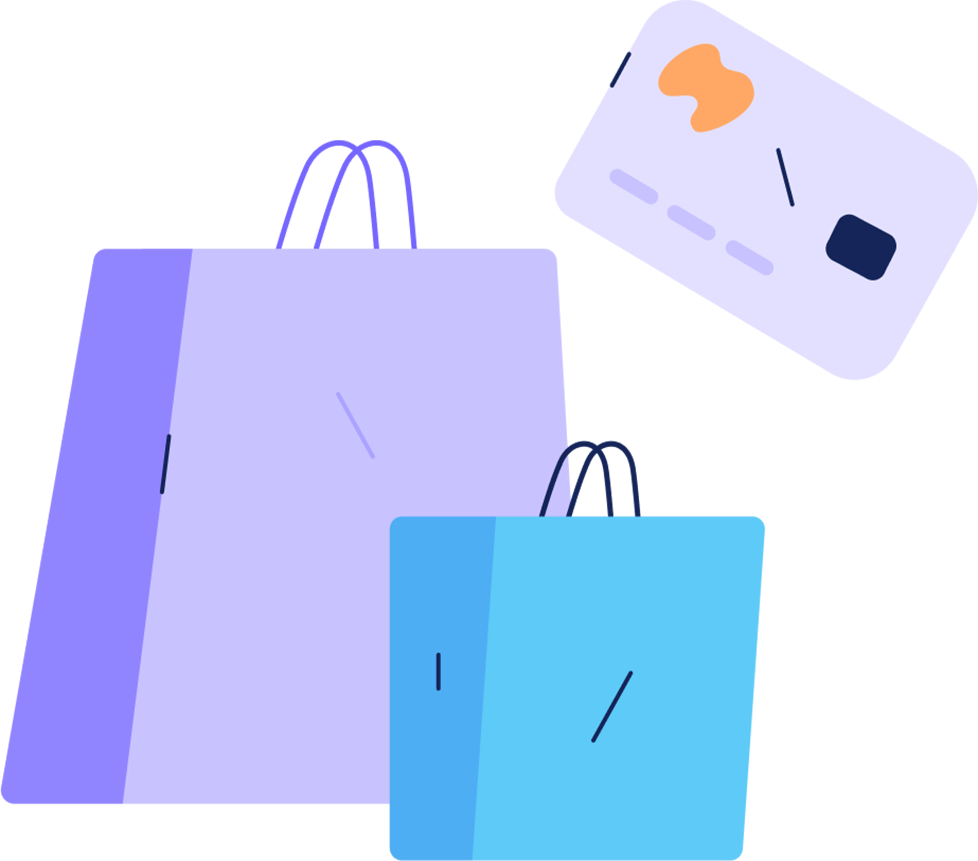 Furthermore, brands can positively influence their brand reputation and increase recognition by offering shoppers and loyal fans of the business, free stuff! If you are positively influenced by a brand, it is more than likely that you will spread the word to those close to you.
This word-of-mouth marketing is not only free to brands but it is also extremely powerful with 50% of shoppers more likely to make a purchase when hearing positive reviews from friends or family.
How are brands sampling nowadays? What are bundled sampling boxes?
With the rise of digital marketing and social media, many brands have taken to digital methods to spruce up their sampling efforts. Retailers like Grove.co have added features in checkout of the online store to add complementary samples to a consumer's purchase. This method of sampling is straightforward but it often does require a purchase in order to redeem.
In addition, brands are taking to social media to offer complementary items. Paid social campaigns are another technique through which brands target valuable consumers and distribute free samples. Media platforms like Facebook, Instagram, Snapchat, Pinterest etc. have become popular mediums through which brands can highly target consumers based off traits like location, interest groups, age, etc.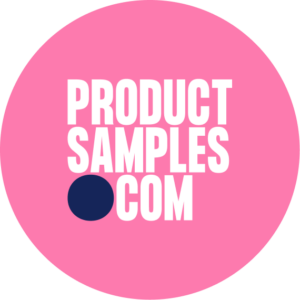 Sampling communities are another source for complimentary samples. Online communities such as ___ provide consumers with ample opportunities to claim products that pertains to their wants and interests. This network of samplers provides brands with reliable sources of feedback and foster a community of like-minded individuals to discuss, share, and comment on products received and personal anecdotes.
How do I get in on the free samples?
ProductSamples.com is a new channel for brands to distribute their products and gain insight from consumers. We offer free samples and tailored sampling boxes to consumers who fit the brands' profile. 
Join ProductSamples.com today. Fill out our questionnaire (it won't take you more than 10 minutes)! Check your inbox for emails from us. Claim your complimentary box, provide your feedback, and share your experience on social if you enjoyed the free samples!